Description:
Inspired by the classic poem by Shel Silverstein, this production highlights the struggle between being in the place you are and the place you want to be. Mvt 1 is set in the present reality with an overall longing sense, Mvt 2 is the discovery of the place you want to be and Mvt 3 is all about discovering your inner child and arriving "Where The Sidewalk Ends!"
"Where the Sidewalk Ends" was originally a Scholastic Open finalist at WGI Championships in 2015 performed by Los Alamitos HS. This show was released for the 2016 indoor season.
IMPORTANT: The rights granted by Box Six and the rights available for purchase here are limited to only the right to perform the arrangement and includes no rights to use the poetry of Shel Silverstein in any way, including as a narration accompanying the arrangement. Using Shel Silverstein's poetry or illustrations without acquiring proper permission may constitute copyright infringement and may subject you to liability under U.S. Copyright law, including actual damages and statutory damages.
*Perusal score available upon request
What You Get: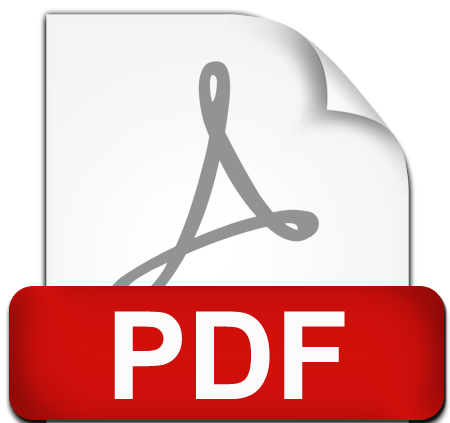 PDF files for all movements including Full Scores, Battery Scores and all Individual Parts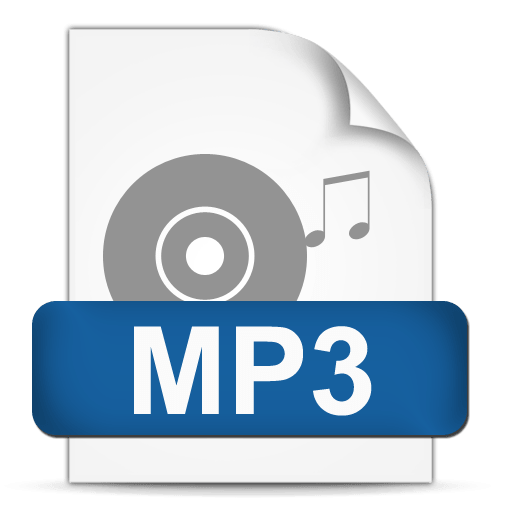 MP3 recordings for the Full Ensemble, Click Tracks and Battery Percussion only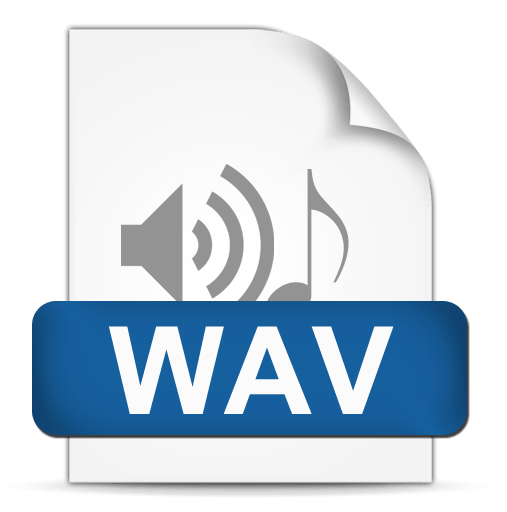 Samples/Sound Effects in individual wav files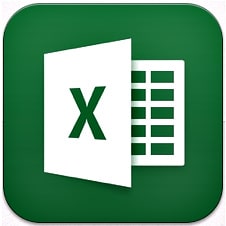 Count Sheets for each Movement in Excel file format

Personal Login Page with a username and password to access all your unit's show files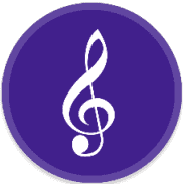 Notation files can be provided for an additional fee. Inquire for more information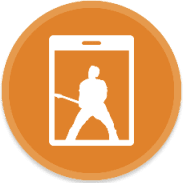 NEW! MainStage files can be available for an additional fee. Inquire for more information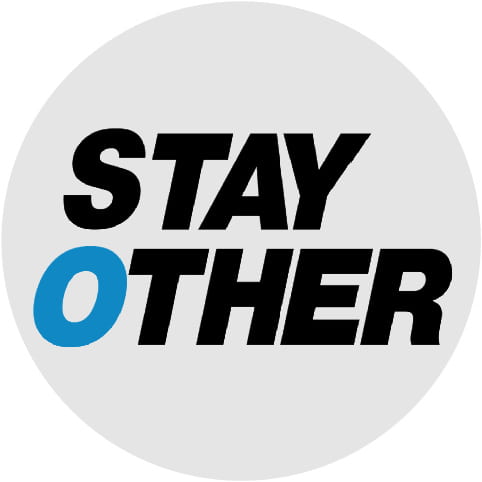 NEW! Complimentary uniform and set design consultation from Stay Other