Description:
To people, places, things, and even periods of our lives, saying goodbye is a necessary part of our life experience. Sometimes it's just a causal "see ya later" and sometimes a goodbye is difficult and final. Goodbye is an uplifting and poignant production that meant to be less literal and more poetic.
The instrumentation and orchestration were carefully crafted to make sure an ensemble of any size sounds full and rich. Stand out from the crowd by engaging with the audience emotionally and you are guaranteed to stand out in the minds of the judges!
This show was originally commissioned for marching band in the fall of 2017 and was released for the 2019 indoor season as a custom version adapted for indoor percussion. This show has never been to WGI championships.
*Perusal score available upon request

Inspiration video for the show:
What You Get: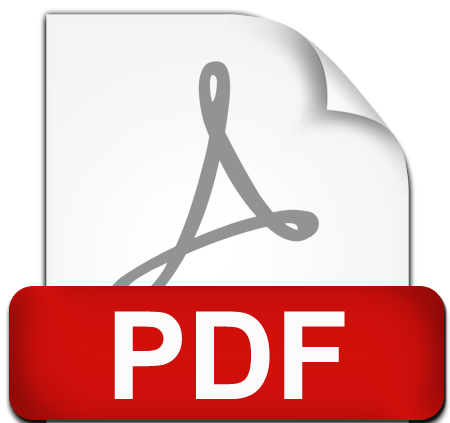 PDF files for all movements including Full Scores, Battery Scores and all Individual Parts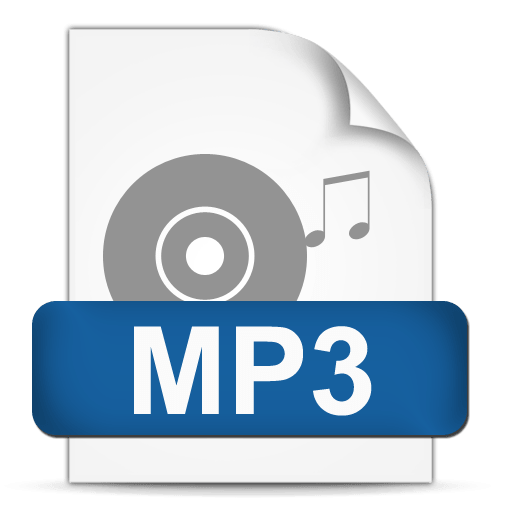 MP3 recordings for the Full Ensemble, Click Tracks and Battery Percussion only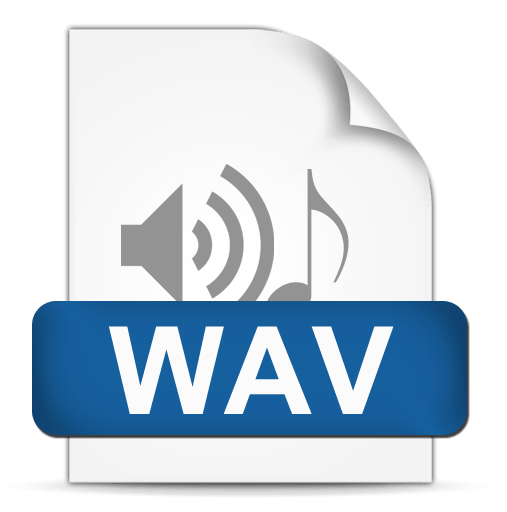 Samples/Sound Effects in individual wav files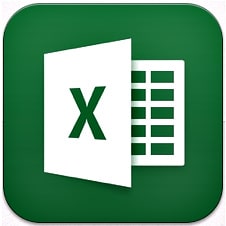 Count Sheets for each Movement in Excel file format

Personal Login Page with a username and password to access all your unit's show files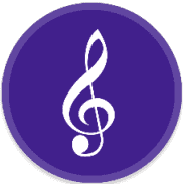 Notation files can be provided for an additional fee. Inquire for more information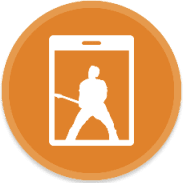 NEW! MainStage files can be available for an additional fee. Inquire for more information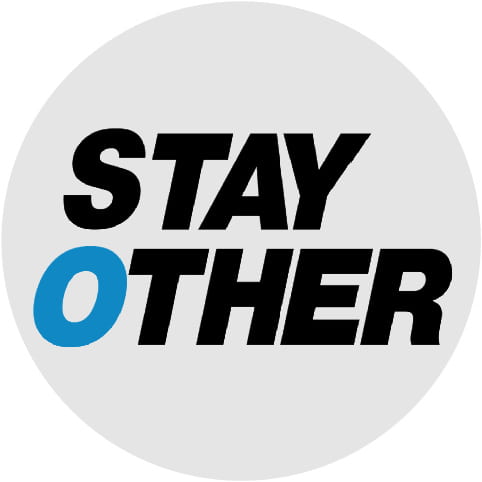 NEW! Complimentary uniform and set design consultation from Stay Other