Description:
Dreams You Dare to Dream is an arranging adventure of the timeless song, "Somewhere Over the Rainbow" with the composition exploring minimalism, rhythmic and melodic motifs, lush harmonies, and a poignant ballad impact. This indoor version of the original marching band show has been reworked extensively with over half of it being a completely new version tailored more towards percussion.
This show was originally commissioned for the fall of 2017 and was released for the 2019 indoor season as a custom version adapted for indoor percussion. This show has never been to WGI championships.
*Perusal score available upon request
Permission to arrange and perform needs to be granted to purchase this show due to the inclusion of a copyrighted material. There is an additional $570 publisher fee (approximate and subject to change) for the use of the song, "Somewhere Over the Rainbow."

What You Get: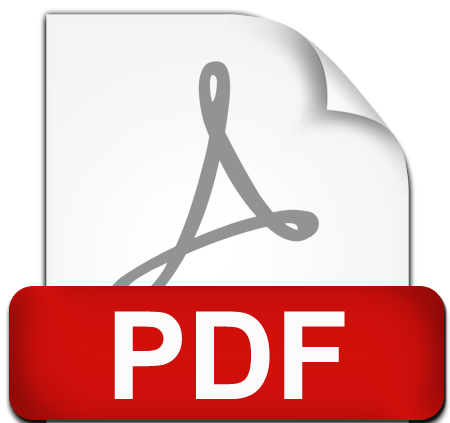 PDF files for all movements including Full Scores, Battery Scores and all Individual Parts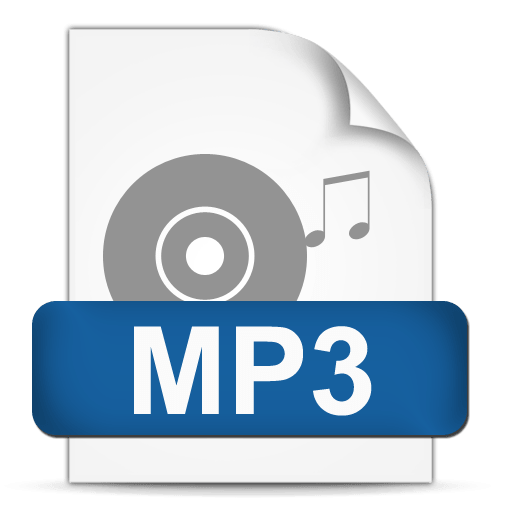 MP3 recordings for the Full Ensemble, Click Tracks and Battery Percussion only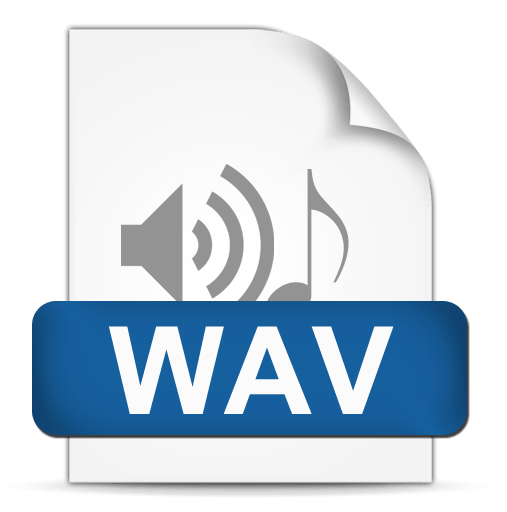 Samples/Sound Effects in individual wav files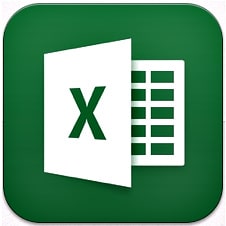 Count Sheets for each Movement in Excel file format

Personal Login Page with a username and password to access all your unit's show files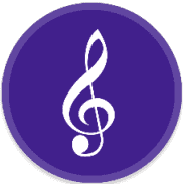 Notation files can be provided for an additional fee. Inquire for more information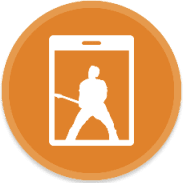 NEW! MainStage files can be available for an additional fee. Inquire for more information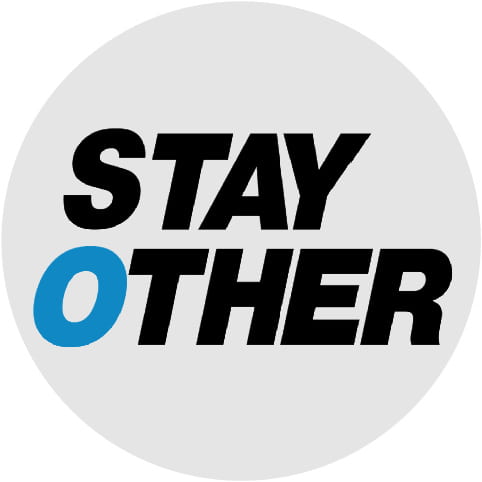 NEW! Complimentary uniform and set design consultation from Stay Other